IP Copied!
Click to Copy IP
Loading...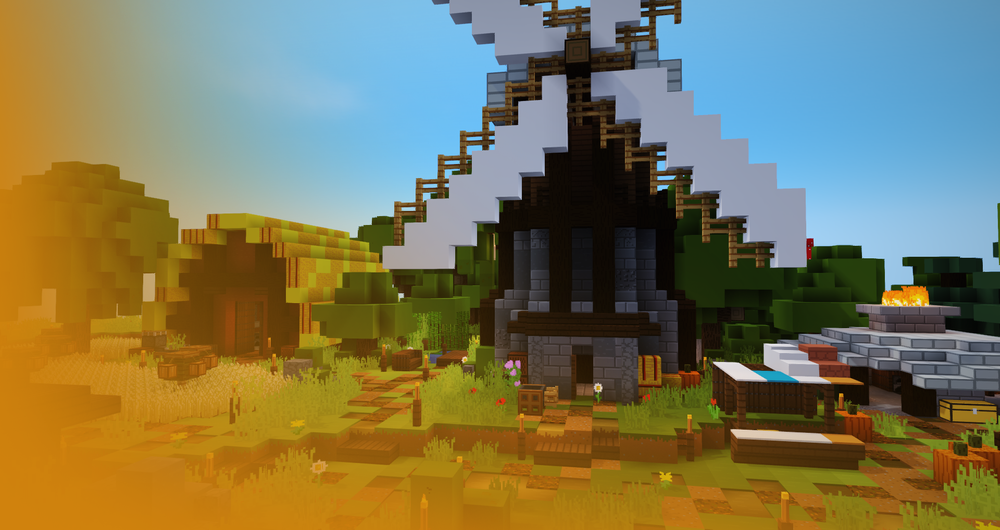 Prison Reset [10 July 2020]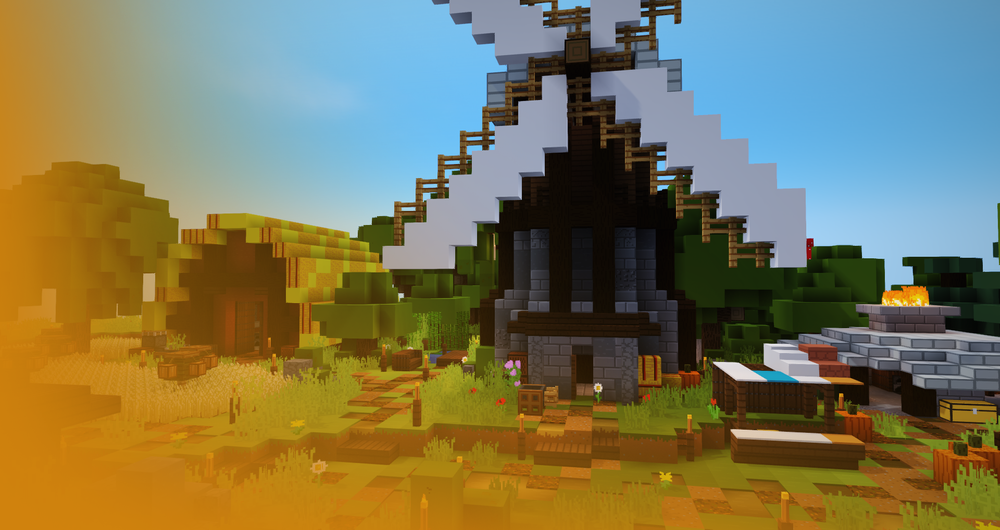 Hey guys, the time has come to reset prison.


This reset will be live this Friday the 10 July at 3pm EST (2pm for omegas). The current prison will be taken down sometime Thursday afternoon.


Here are the key features of the reset:
New builds (spawn, warzone, koth, mines).

Changed cell top to work like skyblock where it resets weekly and you sacrifice the items.

New cell top prizes:

#1- 50$ PayPal or $60$ MomentoMoney (Store Credit)

#2- 25$ MomentoMoney (Store Credit)

#3- 10$ MomentoMoney (Store Credit)

(Results grabbed/reset automatically every Sunday at 1pm EST and the winners will be rewarded later that day)

Added diamond axes and shovels to /shop to help with building your cells.

Removed detonate from issued pickaxes. This means that it wont be on any pickaxes by default but you will still be able to add it if you want.

Increased the chance to gain armor when mining by 555%.

Raised armor exp given per vote from 200 -> 1000.

Removed warp pvp and replaced it with a warzone surrounding spawn which contains a koth.
payout dates:
We will be keeping the end of season rebirth top prizes.


I hope these changes will make your experience more enjoyable, see you there