In effort to try and improve the efficiency of player reports, the following changes have been made. As always, if you encounter any issues regarding these changes, please let me know the specifics and I will make sure the issue is resolved.
1.) Modified the
report template
to reflect added Prefixes.
2.) Added required Prefixes to all player reports.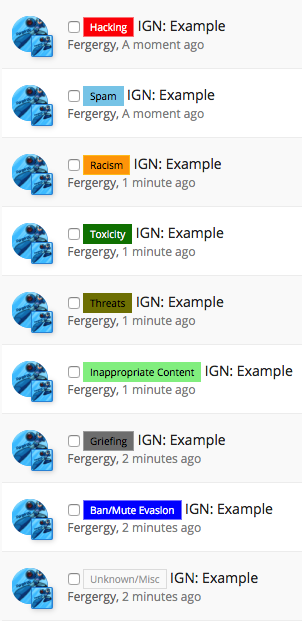 3

1