Momento Triathlon Event
14th of April @ 1PM Eastern Time
At around this time, I'll be in the event discord voice channel to tell everyone exactly how it's going to work. So don't be nervous if you want to join, you won't have to talk if you don't want to.
Before you get confused, this isn't like a
traditional triathlon. We'll have our own "sports" to replace them with. Those "sports" being... Dropper, Find the button, and Parkour. They will be in that exact order and the first 5 people to complete them all will receive prizes (see "Prizes" to know how much). We'll give little teasers to each portion, but we don't want to give too much away.
Prizes
1st - $50 Store Voucher
2nd - $35 Store Voucher
3rd - $30 Store Voucher
4th - $20 Store Voucher
5th - $15 Store Voucher
Dropper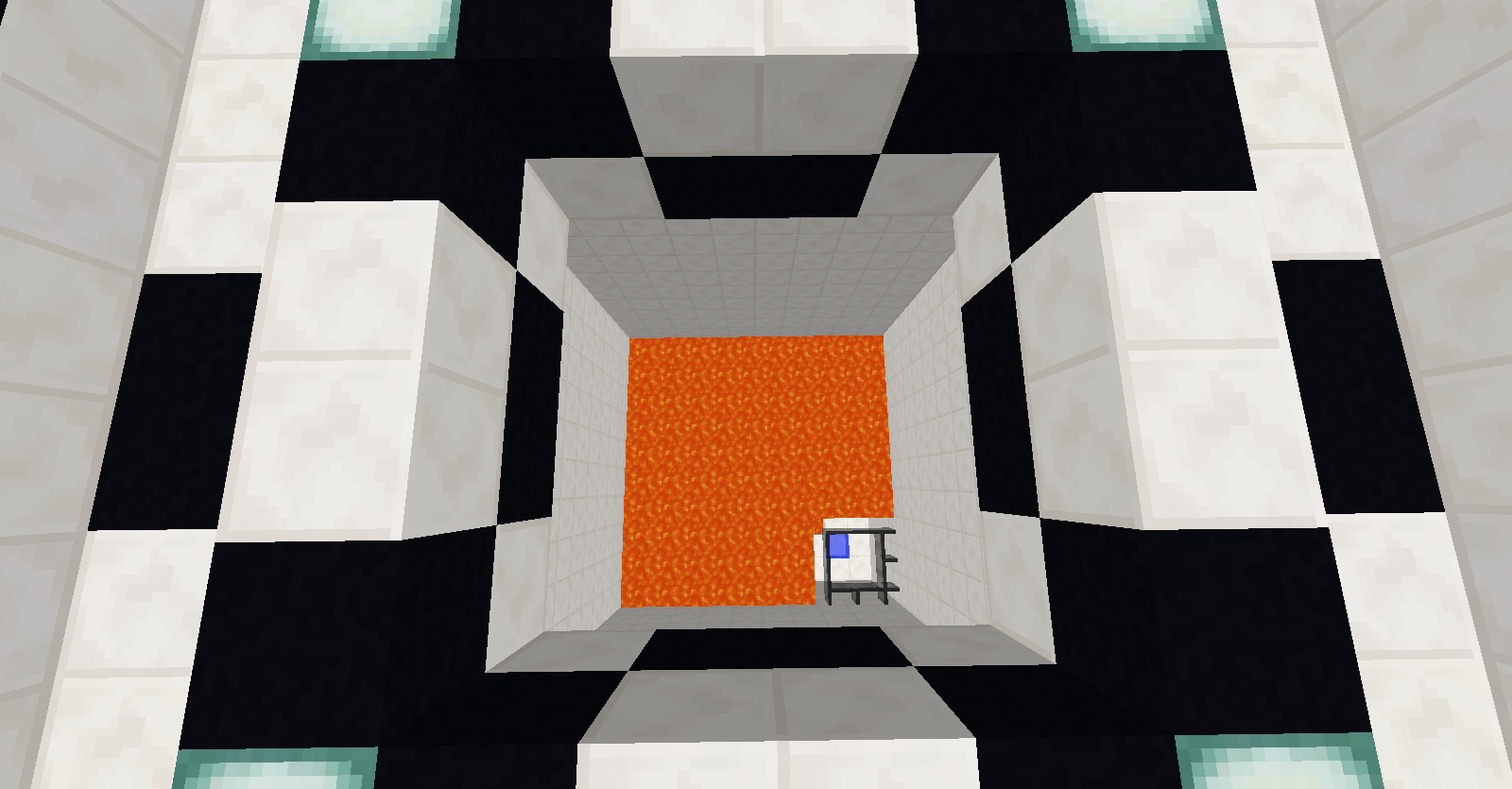 Find the Button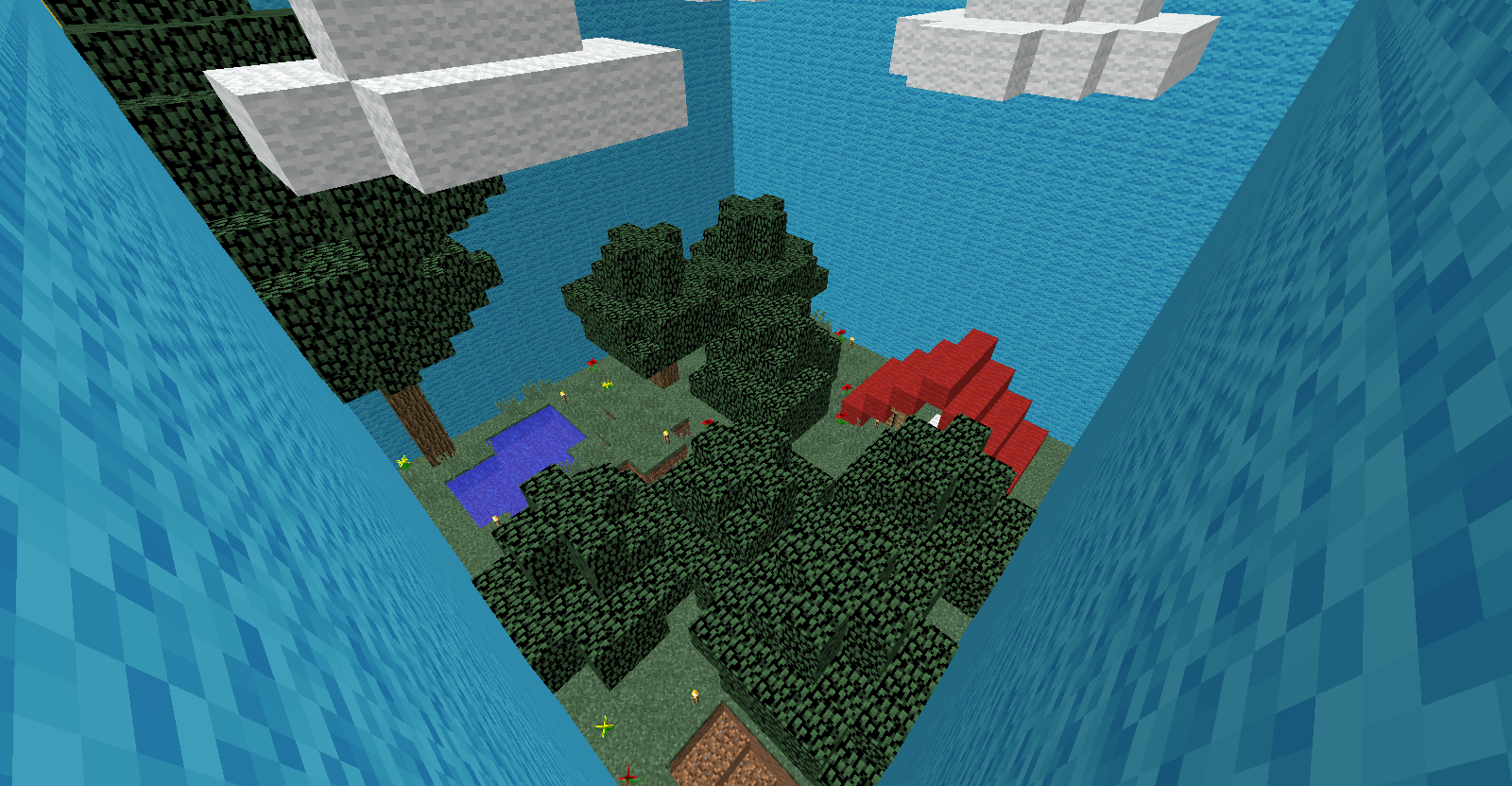 Parkour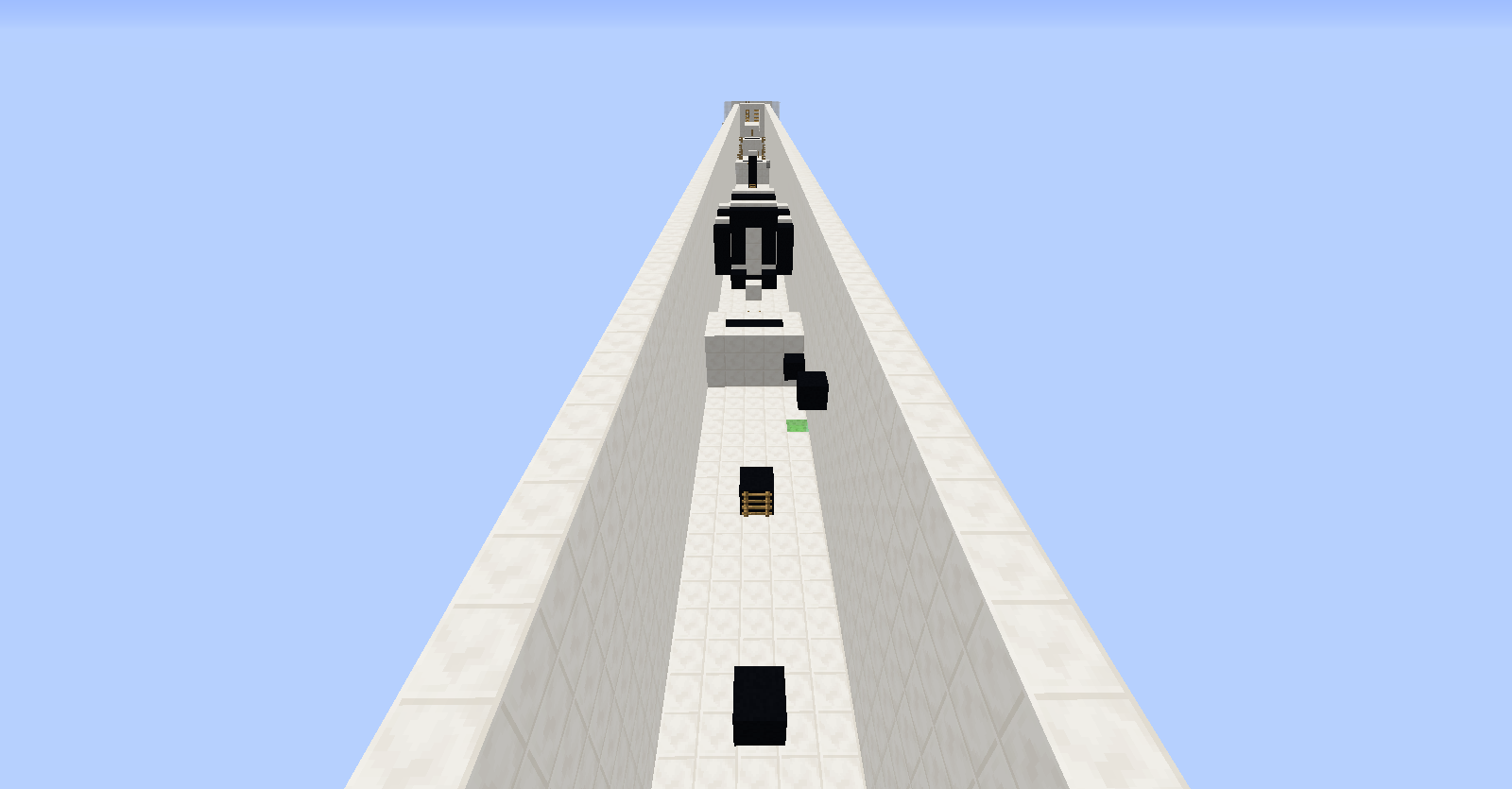 As always, if you have some suggestions for other events and/or want to see certain events again just let us know in the replies!
6

1