Skyblock V7
Release Date - Friday 23rd 3PM Eastern Time

​
General Information
Plenty of optimizations and got rid of a major cause of crashes.
Slight economy changes to help balance it out more.
​
New Builds
We got a brand new spawn and islands for this version.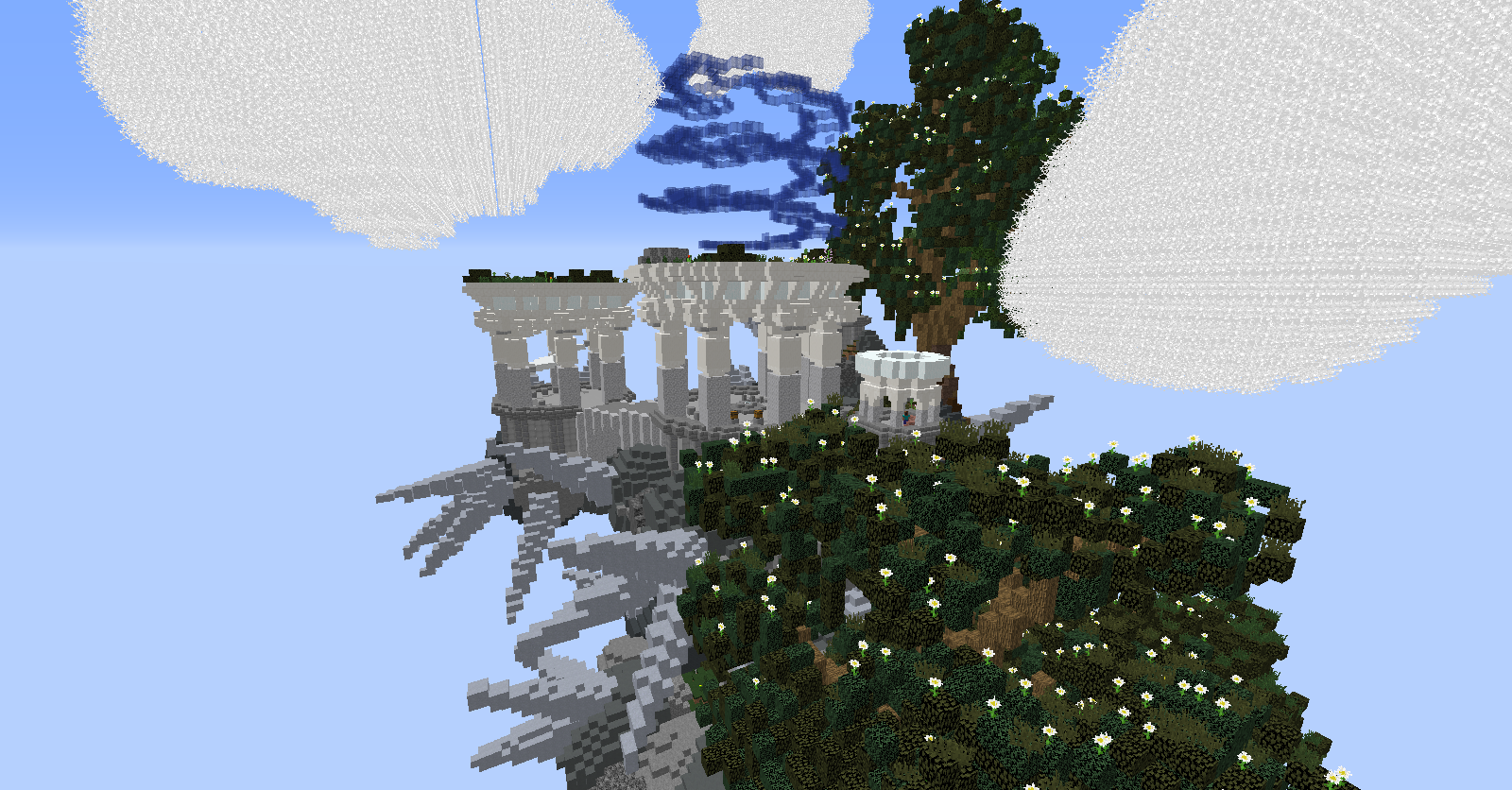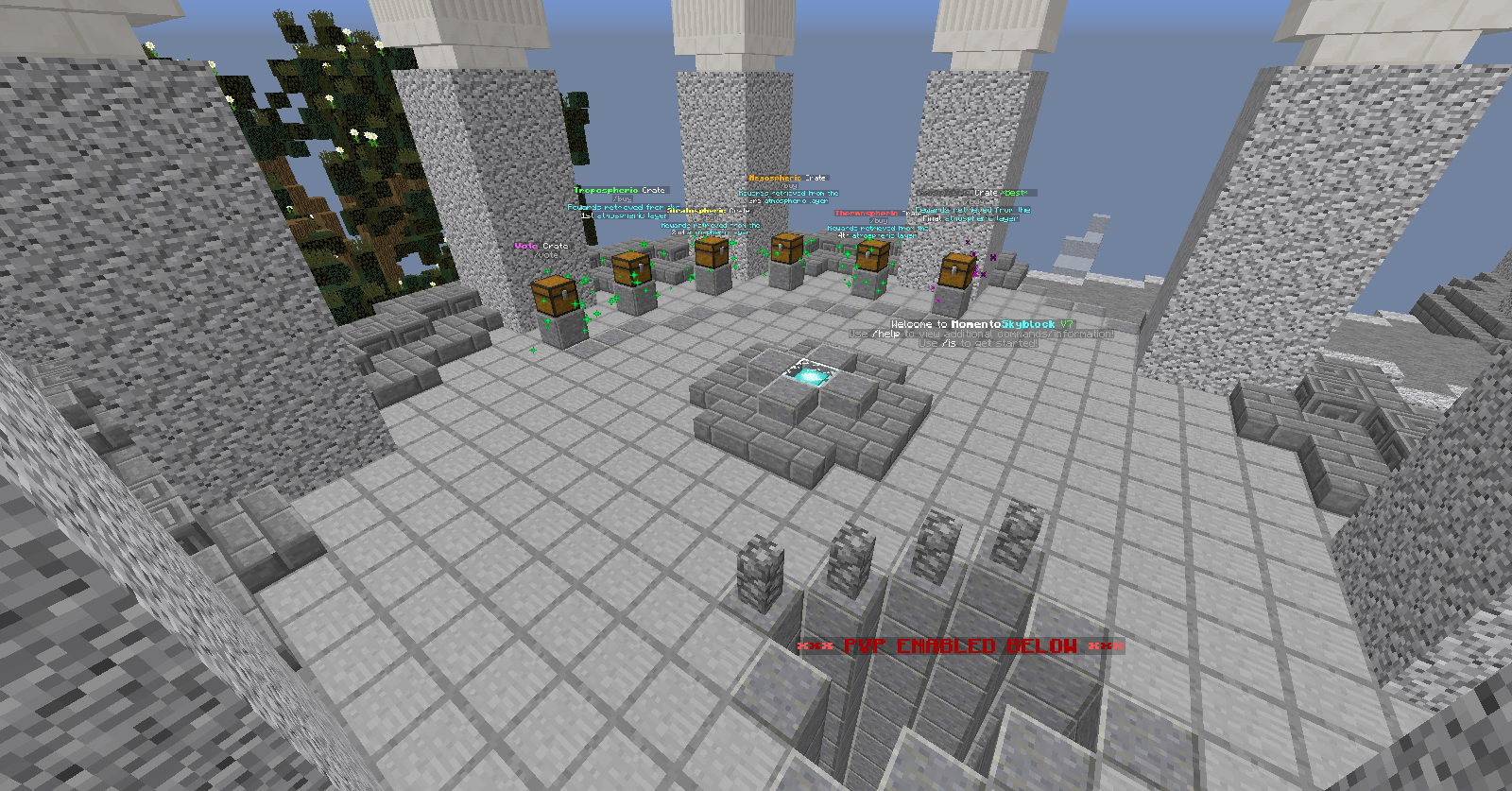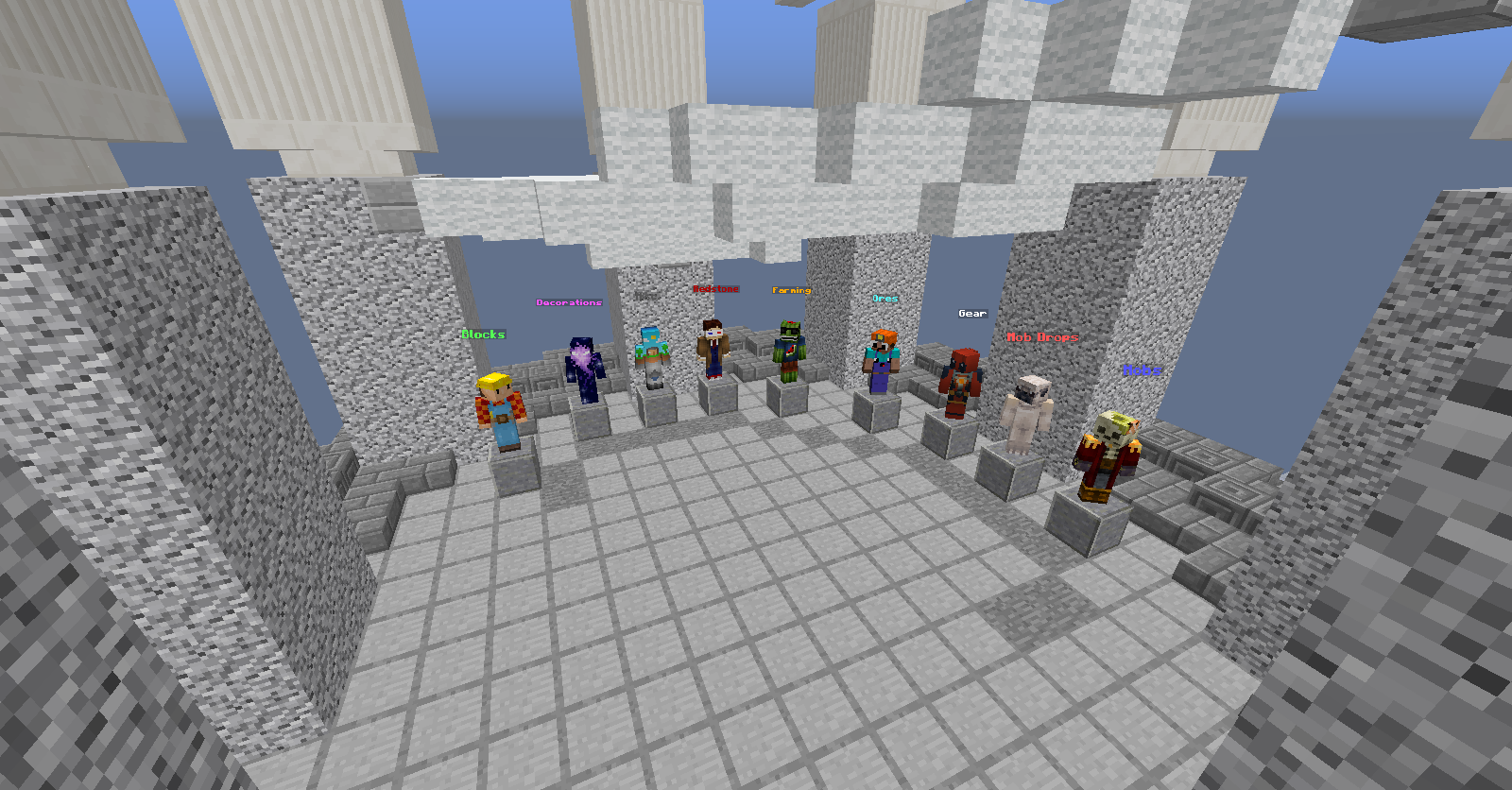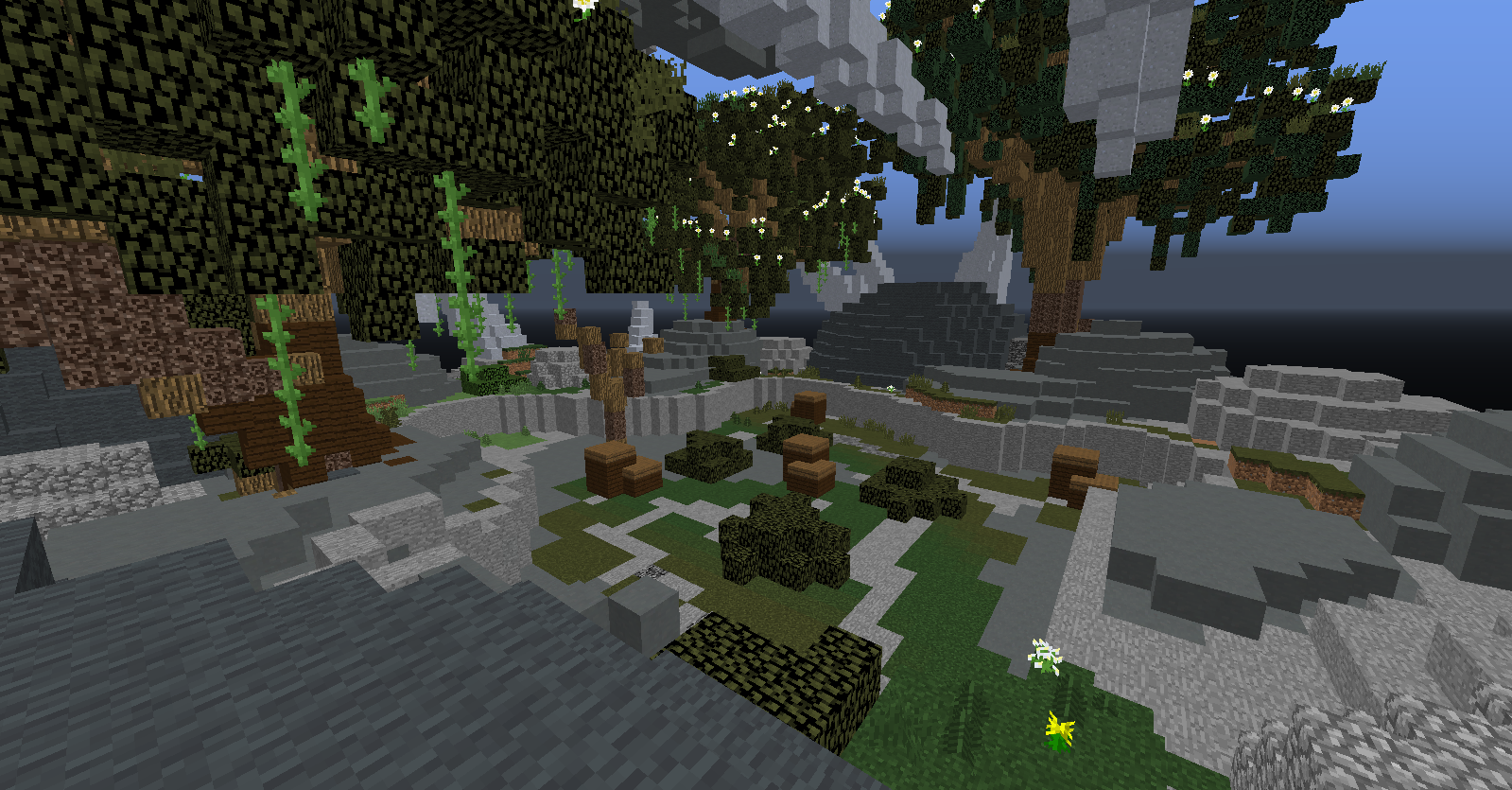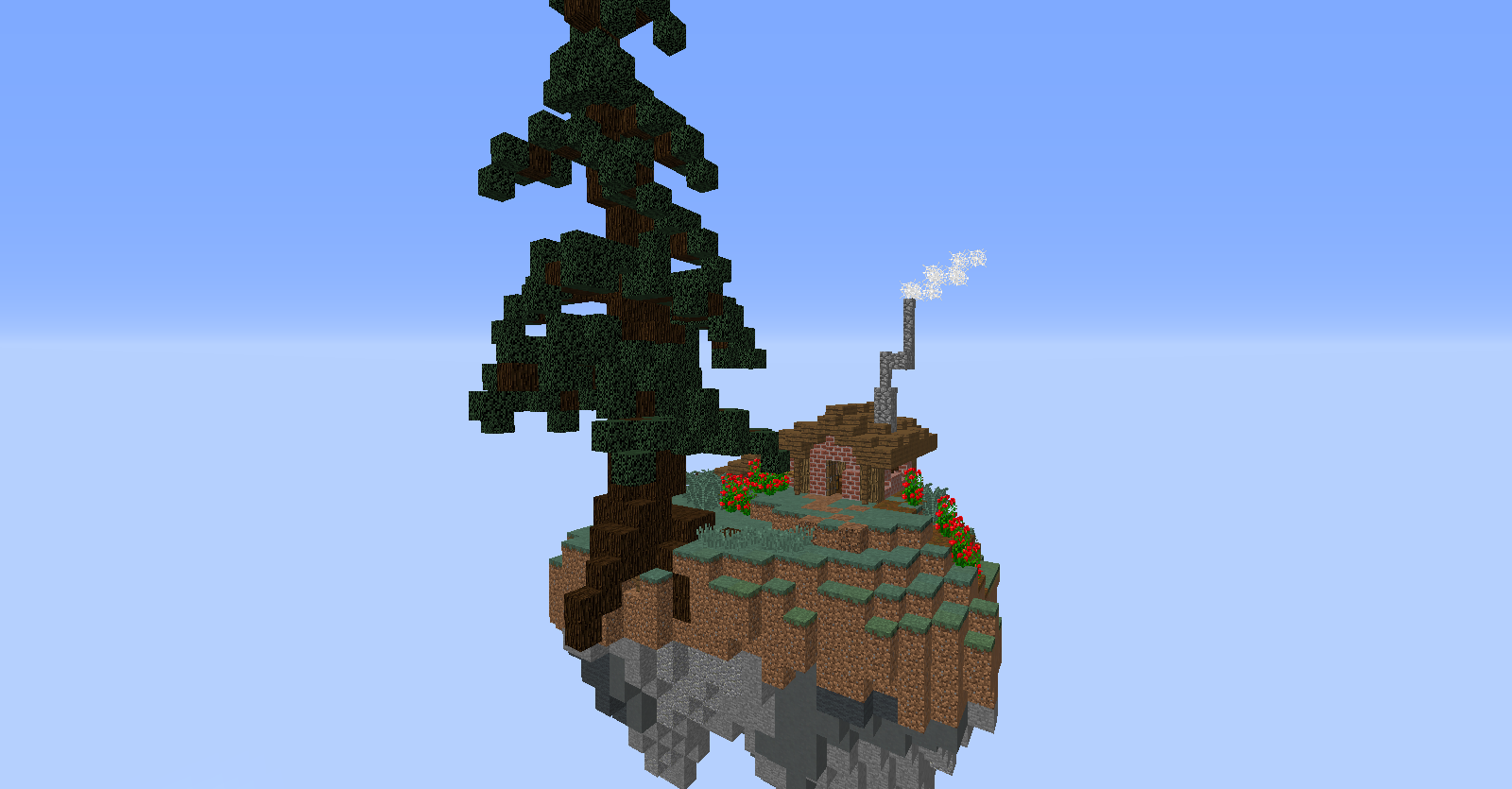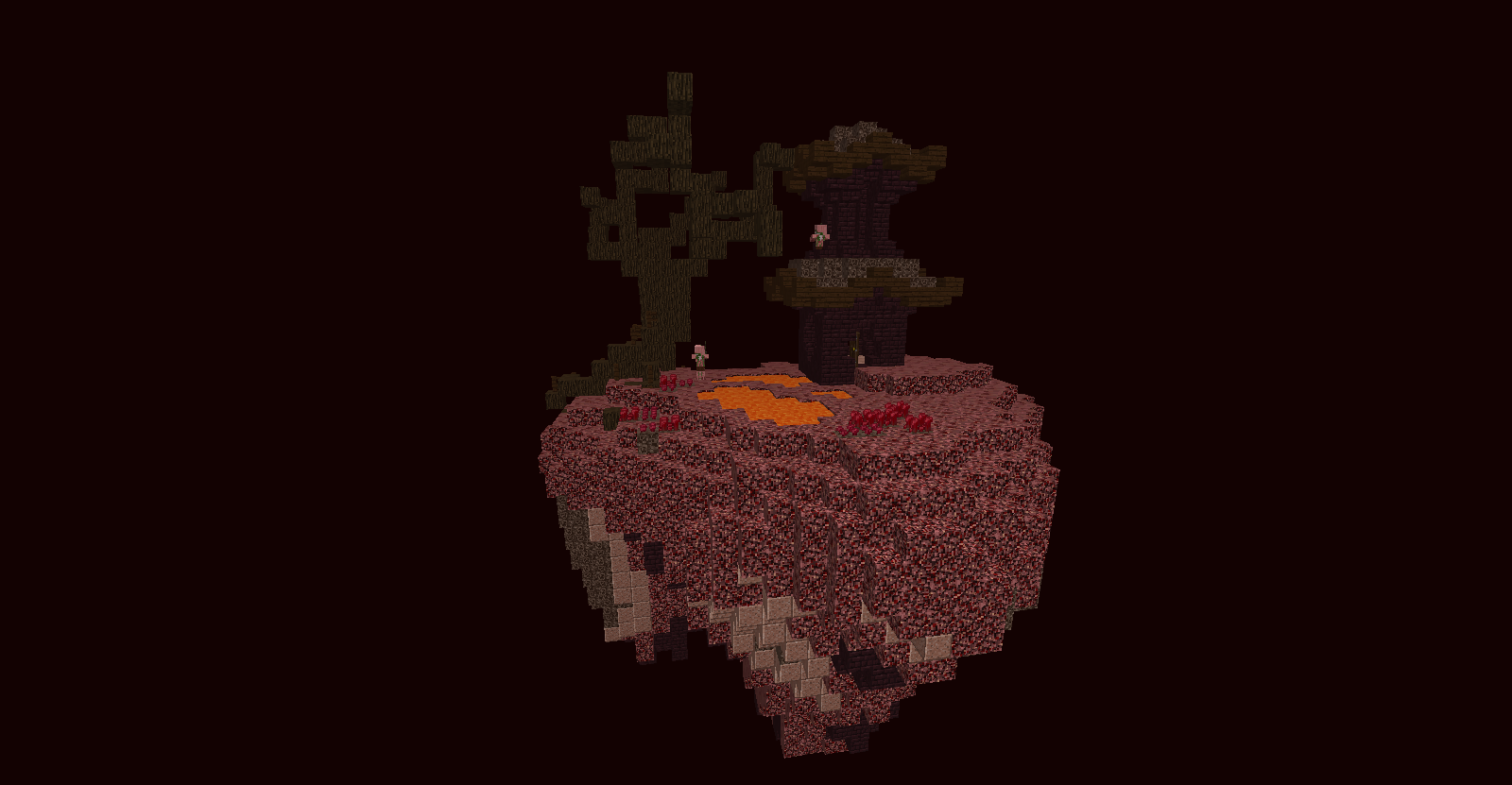 Quests
Quests are an awesome addition that should hopefully add a lot of extra things for you to do on the server. The quests are given from NPCs that you can find around spawn.
Daily Quests
There are 6 daily quests that you can do for a nice boost of money, McMMO levels, and extra rewards!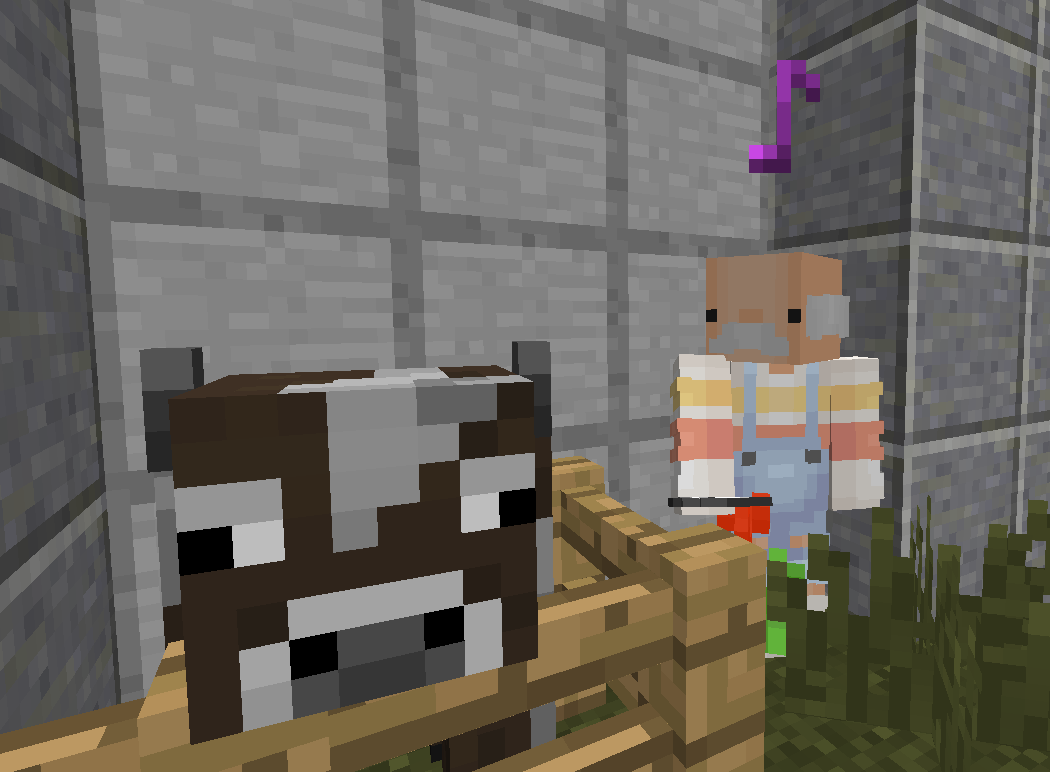 Monthly Quests
Monthly Quests are a quest that you can do once a month. They give you massive rewards but will take you a long while to finish them. They start and end at the start and end of months. So for the first one you will not have too long to finish it!
​
Custom Enchantments
Custom enchants have been added to add an extra edge to pvp and also provide a better use for experience on skyblock.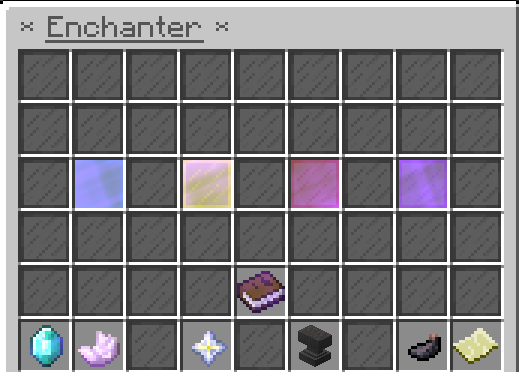 ​
Stacked Spawners
Stacked spawners are back to hopefully make everyone's grinders take up a lot less space and lag less. They can stack up to 100 spawners. When you add spawners, it will tell you how many are in it, but you can also right click with an empty hand to check.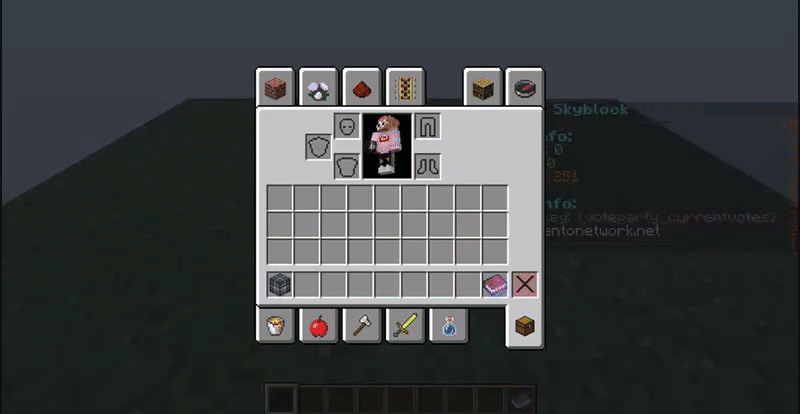 Casino
Bring your gambling addiction to Minecraft. There are 3 different games to gamble your money on. Coinflip, Rock Paper Scissors, and 3 levels of Jackpot. The max level of jackpot has no betting limit. The command to use this is /casino.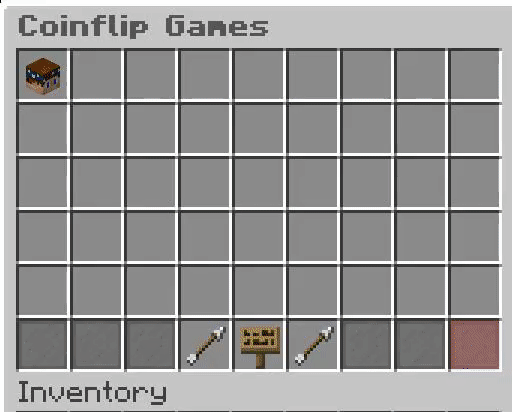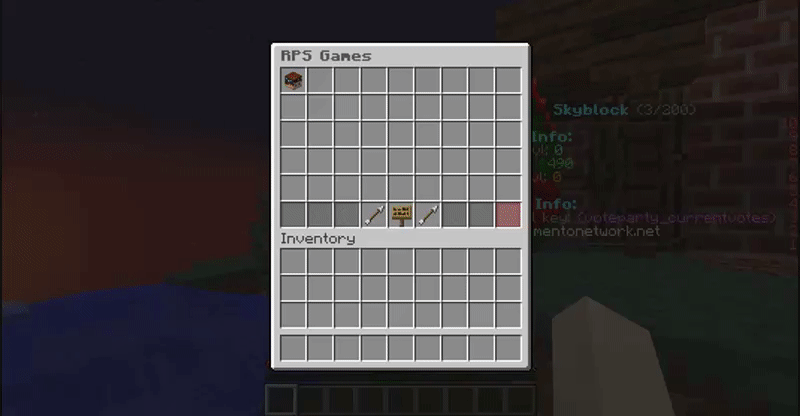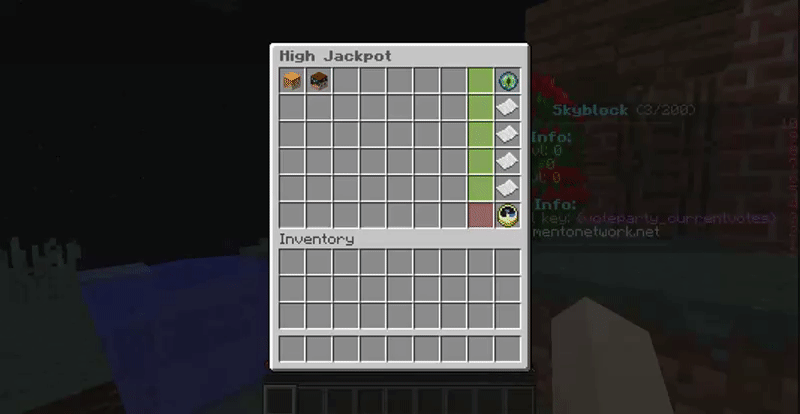 Croppers
This is a pretty straight forward one, but hopefully a lot nicer. You don't have to do anything to your hopper for it to become a cropper. A cropper will automatically pick up any cactus that is dropped in the same chunk.
Island Rating
Island rating is a nice feature to be able to see which islands are rated highly among other users. You use /rate (Number 1-5) to rate the island and there is a /rate top that lists the 10 highest rated islands!