Skyblock V8
Release Date - Wednesday, June 20th 3PM Eastern Time
Information
In the current version of Skyblock it was made very apparent how easy it was to get spawners and it got to a point where people quite literally just afked, bought more spawners, and afked again. That is obviously not how we want the gamemode to be played so we've changed multiple things to effect how easy it was to get the spawners. It might seem a little early to reset the server but a lot of people have gotten to a point where it isn't fun to play anymore and wanted a reset.
Crates
- Tweaked the amount and what kind of spawners were given out of crates.
- Removed Ice, Packed Ice, and Seeds from crates because they were very niche items that most people didn't want out of the crate
- Added an extra McMMO reward to each crate to balance out the removal of said items
- New Sword & Armor set in Exospheric & Thermospheric crates!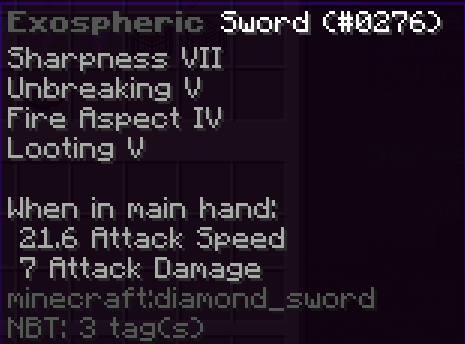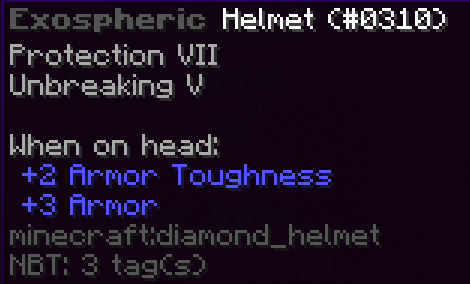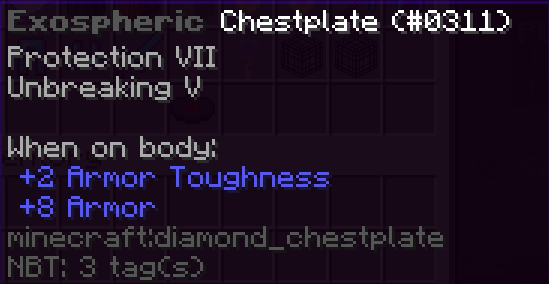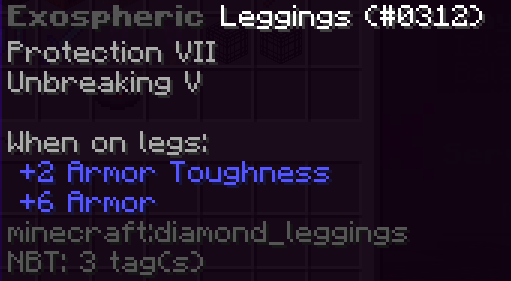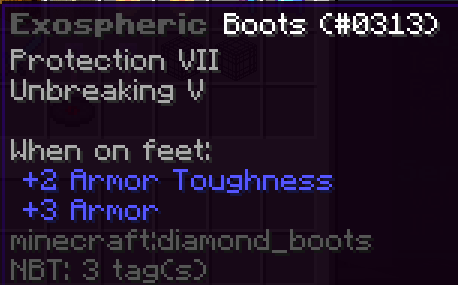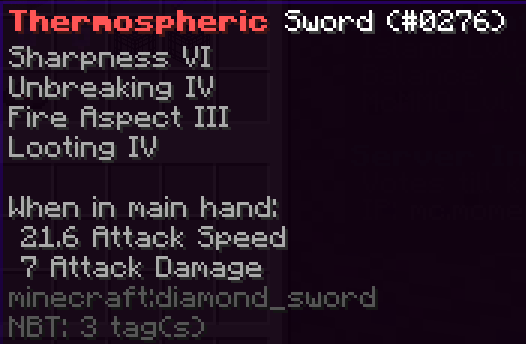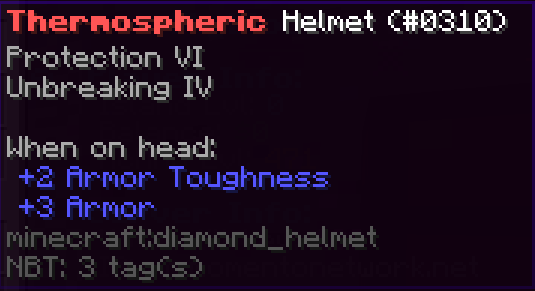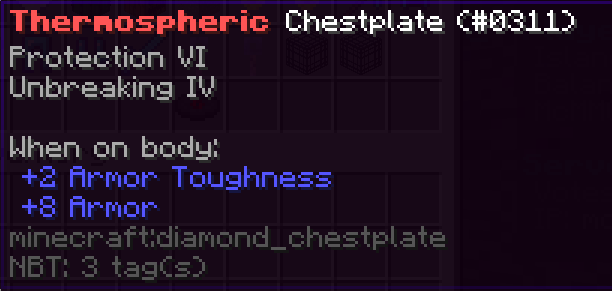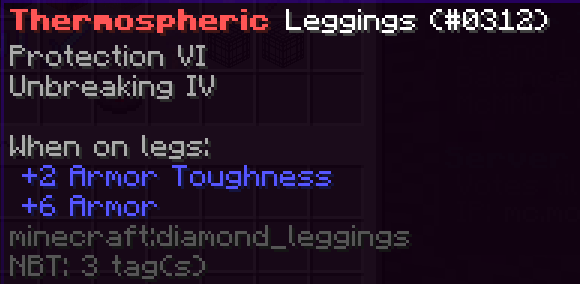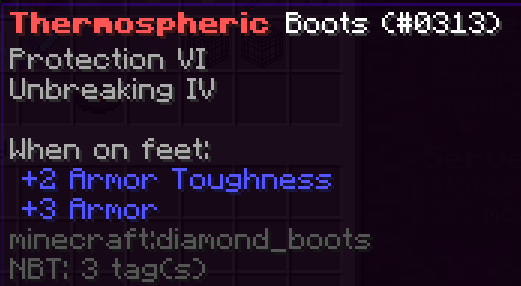 - Balance changes to Money and McMMO Credits
Spawners
- 15 Spawner stack limit per island
- Spawners stack to 100 each (In theory, 1500 spawners per island)
- Spawner prices increased with the exception of peaceful mobs
Quests
- Added a tropospheric key to each daily quest reward to entice people to do them more!
- Increased the amount of money received for completing each daily quest (up to $5,000 for each except for "Richie's" which gives $7,500)
- Removed Rocky and his quest as it caused some issues and was not really an exciting quest to do
- New monthly quest for the last part of the month
- Added a hologram above each daily and monthly quest so that people know that they can do them daily/monthly.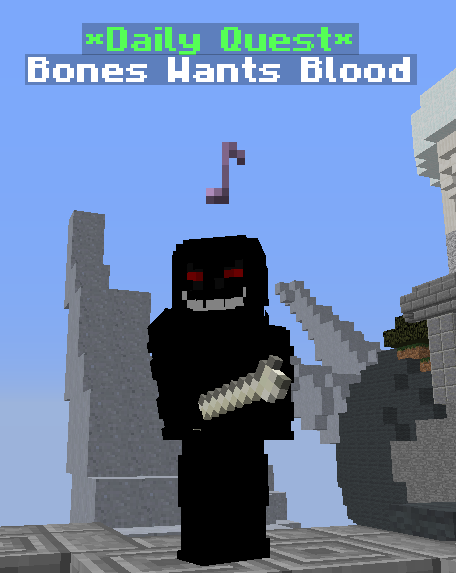 Sell Blocks
- Sell Blocks have been changed from Sea Lanterns to Soul Sand to hopefully prevent the glitch where you would sometimes not get your sell block back after placing it
We're looking forward to this version of Skyblock and we hope you all are as well!
Last edited:
7

2