Thank you all for the tremendous support in May! Here are the top supporters that get rewarded for helping us out.
Top Voters - 1st $50 Gift Card | 2nd - 10th $25 Gift Card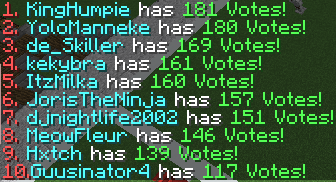 Top Ad Watchers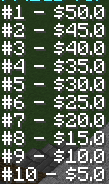 Ad Top Rewards are not sent through PM and were sent automatically.
Note: You will need a forums account to receive the rewards if you won something. You will find it inside a forum PM from myself.
If you did not have a forums account before I gave the rewards out and you made one now, PM me on discord or the forums and I will get the reward to you.
Last edited by a moderator:
2